Review by Alex Faarkrog 2018
Oliver Kiraly is a Hungarian trainer and handler, who has made an unique book. The title tells                                                                   how he moves from how to do it (training the different competences) to a reflective position. This movement from learning to reflection permeates the book.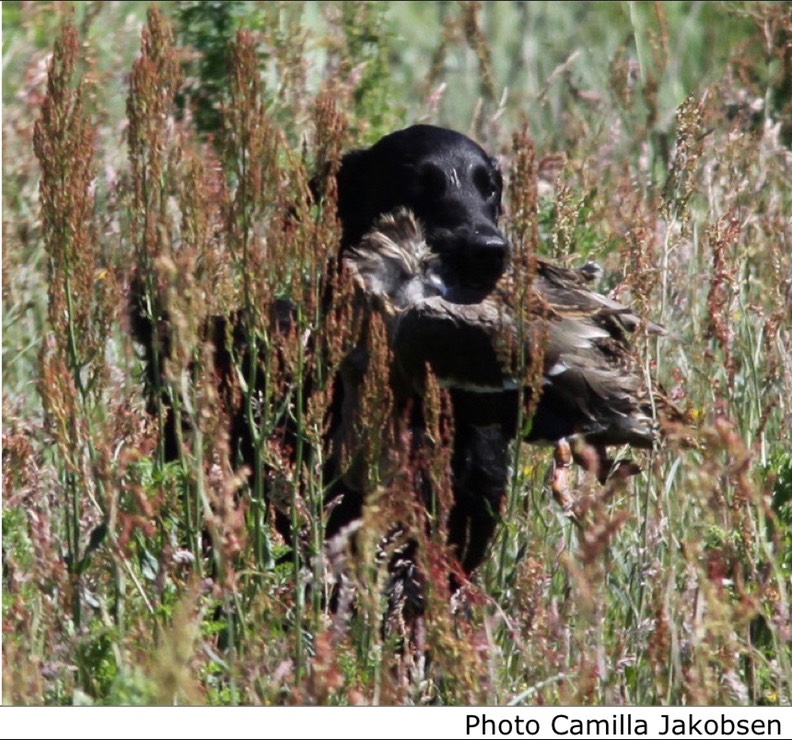 The most important balance is between too much control over the dog and lack of self-confidence on the part of the dog, while the other side is the dog displaying too much independence and not enough control.
The most important tool to keep this balance is the 3-legged stool: dog, methods and handler.  These three component must work together.  What kind of dog is it? How good a trainer are you (communication)? Are your methods the right ones or are you making serious mistakes in your training.
Each of these legs have its own Chapter: The Dog, the Handler and The Training.  In addition to that there is a chapter about Competition and Hunting.
In the chapter about the dog is a description of five traits in dogs that can change its character: sensitivity, softness, sensibility, smartness and desire. These traits a dog could have in different grades and the combination makes the dog's character. Kiraly distinguish with the help of these traits between different types of dogs, I think we all know.  The fast dog, that is very focused on retrieving (a lot of desire) and easily built up a lot of stress and sooner or later makes mistakes if you don't know how to handle it.  The stylish dog that is more balanced in the five traits and the noisy dog where the balance is difficult.  The important thing is that you make your own analyze of your dog before you start training him and when you are just about to train him.
In the chapter about the handler the importance of having a clear picture of the end product and setting realistic goals is emphasized.  The road is to take the necessary time to improve and take small steps and don't confuse your dog. If you confuse your dog it is demotivating for both of you and you might create problems, that might become bad habits. It is important to be patient, reflexive and calm and keep in mind, that you are working with a dog and not a machine. A lot of different things can effect him: the environment, the wind, his own development stage and most important you, the handler.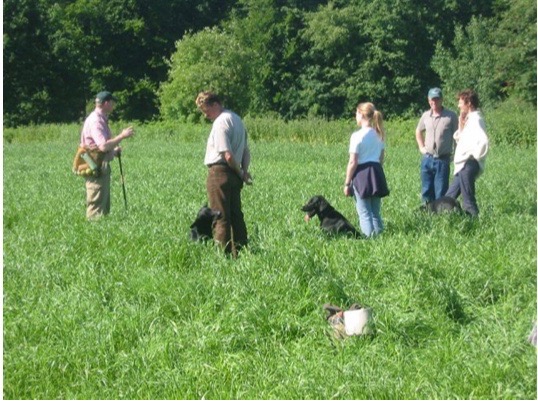 To be self-reflexive is difficult and sometimes it can be great to get help from a professional with more experience because you don't have the knowledge or can't see your own part of the problem. In the book the importance of improving your own handling and communication with the dog is underlined and different methods are discussed.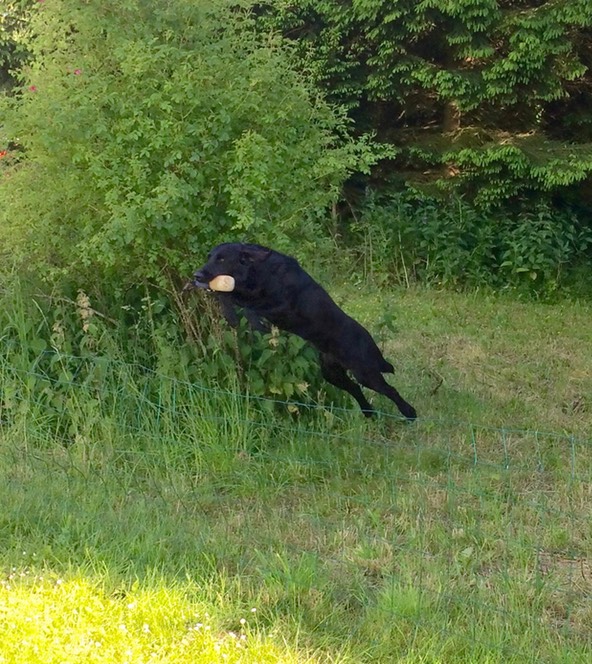 The chapter about Training is one of the most complete guides to retriever training I have read. It uses modern positive training methods, where the relationship between the handler and the dog is made of love and respect, without losing the need for a balance correction, when this is necessary. The reflexive stance implies that the arrow could point at the handler.
Kiraly is mostly inspired by the British retriever scene and it is easy to see the influence of some of the great British handlers, but it must be said that Kiraly has made his own unique book and it is well blended with his own spice and many interesting perspectives, thoughts and training advices. It is also evident that he knows the training traditions in Europe and USA and the difference between these three traditions.
Nearly 300 pages of the book are about training and the book covers the training from basic to advanced and it covers it well.  With a lot of ideas and exercises to get a solid foundation: socialization, obedience, steadiness, marking, lining, handling, hunting and delivery.
At a time when writings about gundog training to a large degree has been replaced by videos is it very nice to get a book where the subject is carefully worked through, and where the written language's possibility to give another kind of understanding is used to full advantage. 
To give you a direct impression there is a quotation from the book:
 "Should you stop in the area or not?
Some trainers say that you should always stop your dog when he gets to the area, while others say just give a hunt command when he get there.  Both of these can be right, but of course – always – you should read your dog and your decision will be based on his actions. If your dog runs for a marked retrieve, then you should not whistle anything at all.  If your dog has a mark on the area and you see him slowing down and starting to hunt, then just leave him alone.  On memories and blinds you should always tell your dog to hunt when he gets to the area.  Whether you need a stop whistle before the hunt command or not depends on what your dog is doing.  If he is running at full speed and you see that without your whistle he would over-run the area then of course you need to stop your dog first.  You especially need to use your stop whistle when you see that he is running on the wrong side of the wind, meaning that without your help he has no chance to touch scent.  Many dogs don't switch over to hunting mode after running from their handler to the area, but instead just keep on running around, and this will be the most important occasion when you have to use your stop whistle.  Remember the stop whistle is intended to interrupt your dog's momentum and to make him calm down and focus on you, so that he can follow your hunt command to turn him to hunting mode.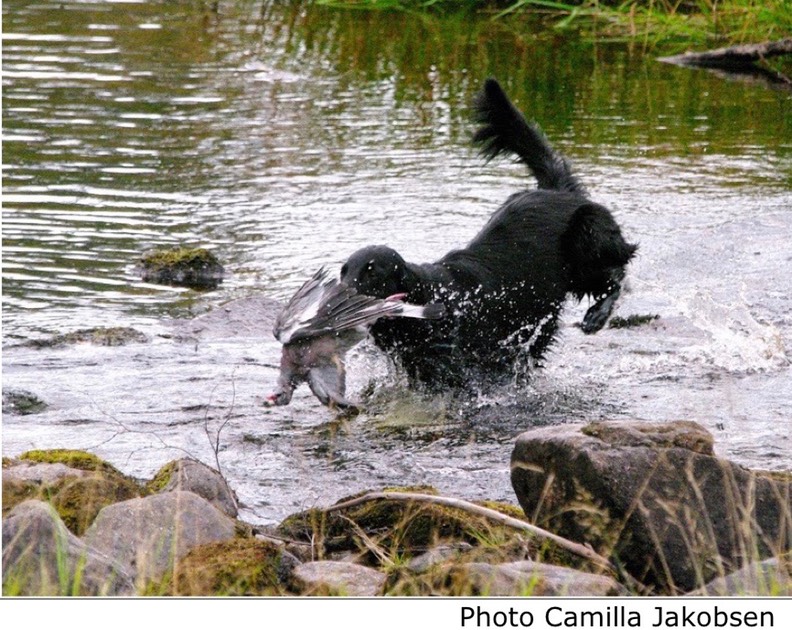 Be careful if you have a slower dog who is not too keen on hunting, try to use your stop whistle only when it is really necessary, otherwise just keep him moving and encourage him to hunt.  It is also important not to stop your dog when he's already in hunting mode in the area, especially when he is on the right side of the wind. I too often see handlers trying to stop their dog just when he catches scent of the dummy or the ball. When this happens it usually end up in one of two ways: …… "
Never say always in training and remember the three-legged stool.
If you are interested in the book you can buy it on the webshop:  https://shop.kingsdale.hu